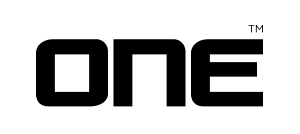 "The One Glove Company" originated from the goal to have a pro level "one glove fits all" model that catered to everyone!
ONE Glove is the goalkeeper glove in the world has been proven in the Premier League. For seven straight years a number one GK in the world's best league has trusted their gloves
Industry: Retail & eCommerce, Fashion & Apparels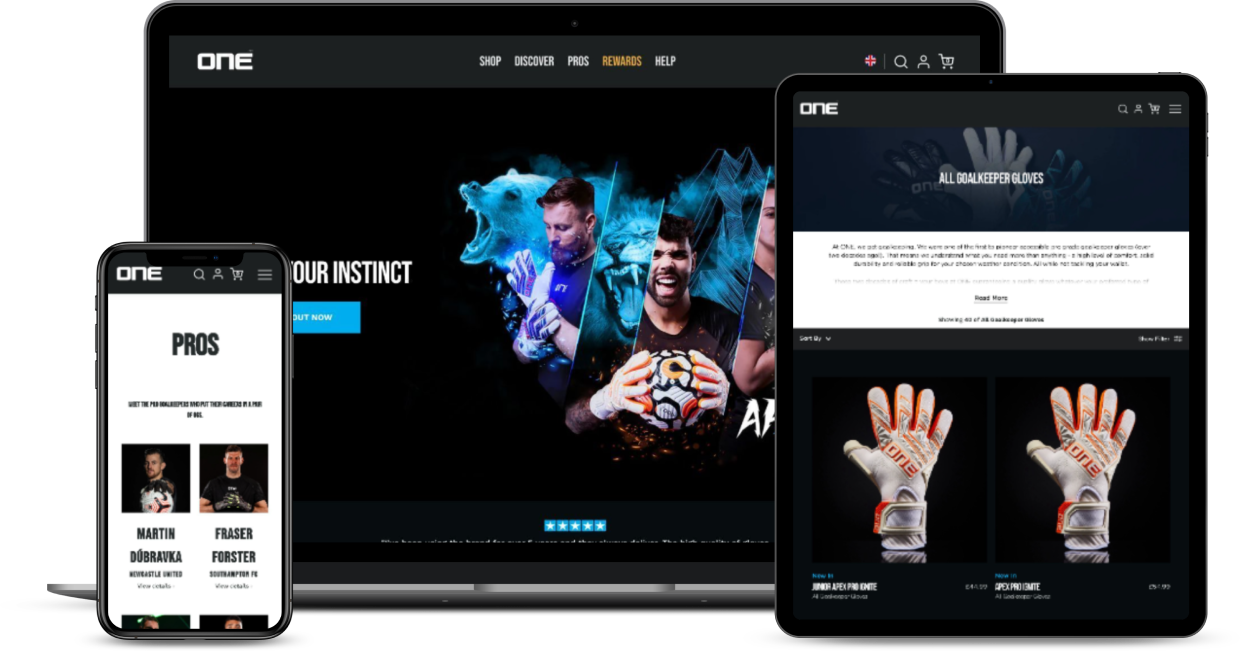 Time to break the ice?
We would love to hear from you.