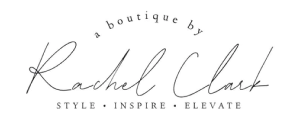 Rachel Clark has owned this boutique since April 2016! She started by carrying one exclusive brand, but she is excited to be able to expand her horizons and offer you more styles, products, and brands! She is focused on providing you with quality products, and excellent customer service. Her goal is to share styles with you that inspire you to step outside of your comfort zone, and elevate your wardrobe! She hopes that you find an environment where you feel confident and comfortable shopping.
Industry: Fashion & Apparels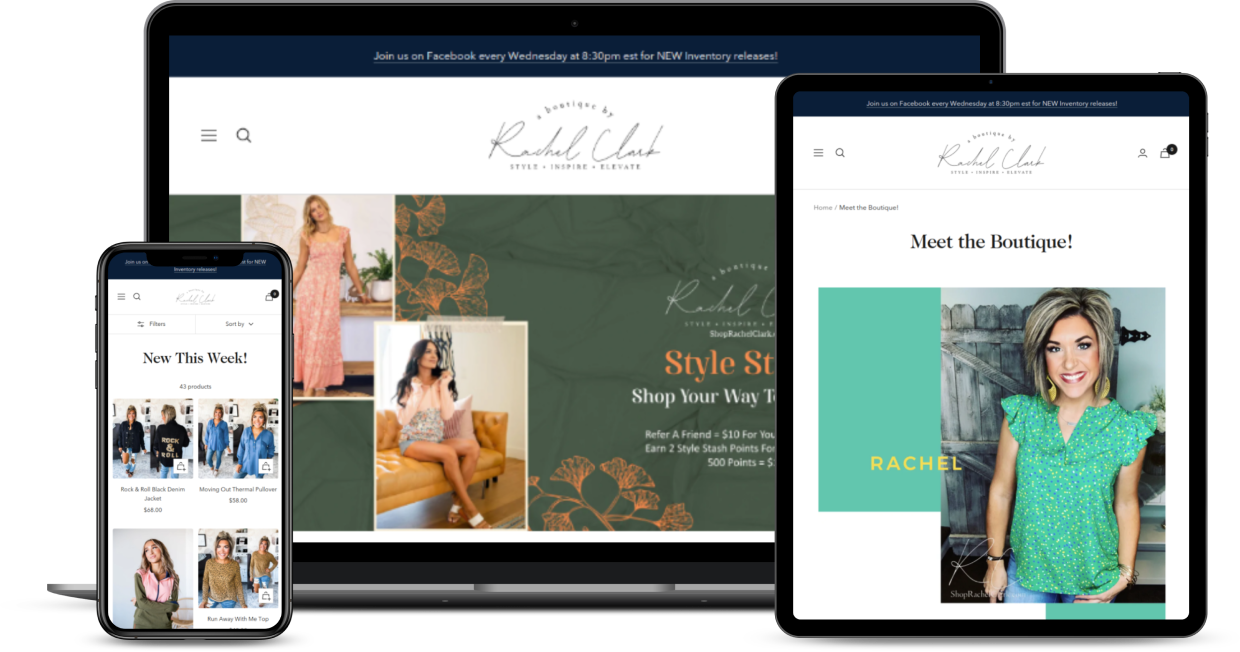 Time to break the ice?
We would love to hear from you.