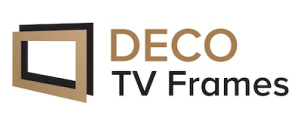 With the rise in popularity of Samsung The Frame has now brought about the birth of Deco TV Frames to offer an expanded line of frames to complement this innovative television.
Since its founding, Deco TV Frames has provided custom television frames to clients in each of the fifty states and around the world. Their décor solutions can be found in homes, commercial settings, luxury restaurants and five star hotels. From the very simple to the most elegant, their high quality frames are customizable to your specific needs.
Industry: Art and Craft Movement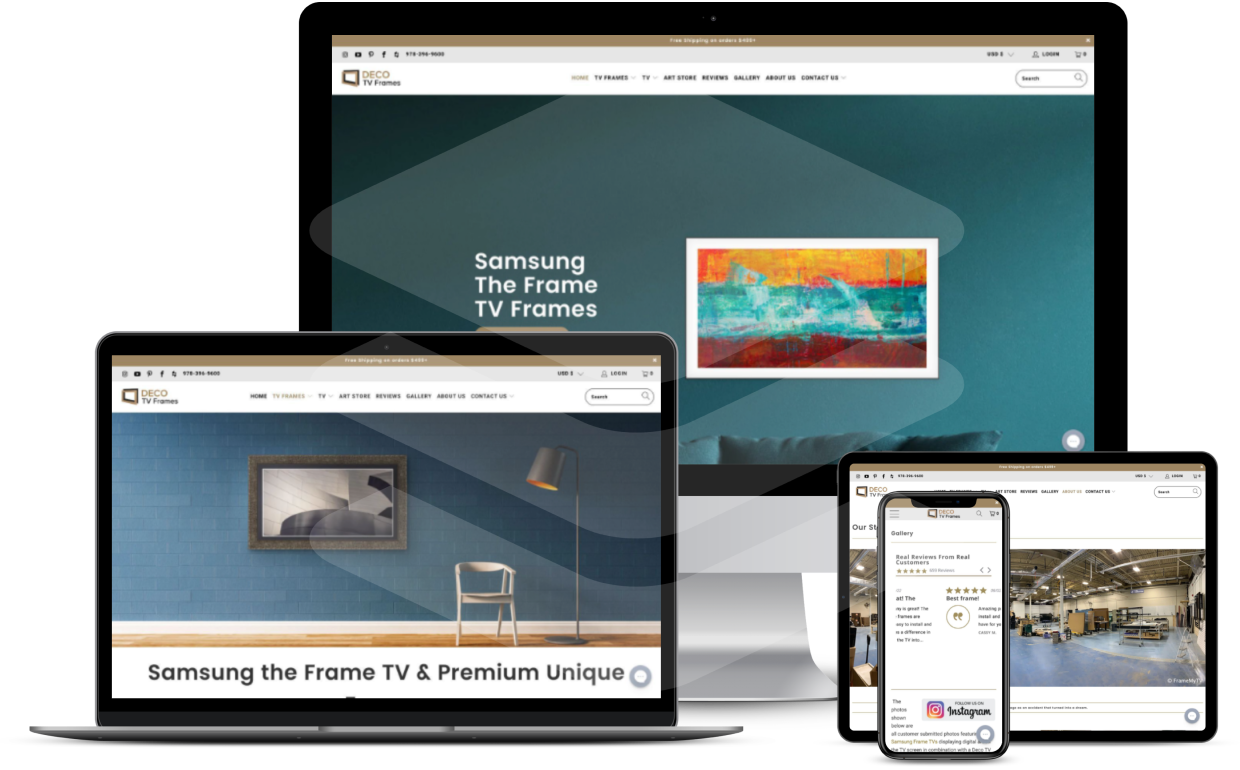 Time to break the ice?
We would love to hear from you.