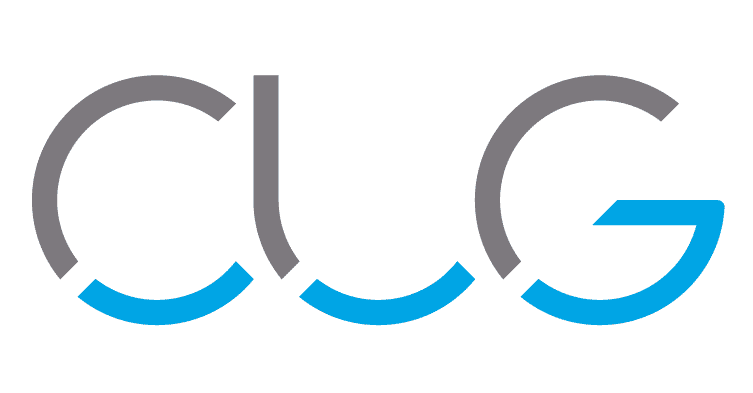 By facing substantial change in society and the general environment, we are always passionate about finding solutions for different business difficulties, to help our clients to work smartly and efficiently every day."
CLG CPA Limited is a professional business with over ten years of expertise whose mission is to offer customers financial advice and consultation for a happy life. The insights and quality services provided by CLG help build trust and support for many clients. To cope with changes, the company has been passionate about finding solutions that help customers work smarter and happier daily. They are essential in creating positive changes for their team, clients, and communities.
The company works continuously to improve the quality of its services, investing in people and innovation. Through four service lines – Assurance and Accounting, Advisory, Cloud Solutions, and Tax, CLG works together with a robust set of values, including the commitment to trust and integrity. The CLG team is dedicated to helping customers with challenging and demanding business tasks and realize their biggest aspirations in business.
CHALLENGE
CLG's online presence was a significant milestone that gave rise to the company's enormous growth. However, the old website of CLG lacked the performance, security, agility, and customization needed for the brand to stay competitive in the market and establish a stronger connection with its clients. This created a gap between the brand and its most valuable asset — its customers — that it sought to fill.
THE GOAL
The firm kept its finger on the pulse by embracing another website that was more visually engaging and easy to customize at will. In other words, CLG aspired to create an appealing, well-optimized, and customizable eCommerce platform that considered their customers' needs and gave them a smooth experience throughout their journey, boosting conversions and revenues.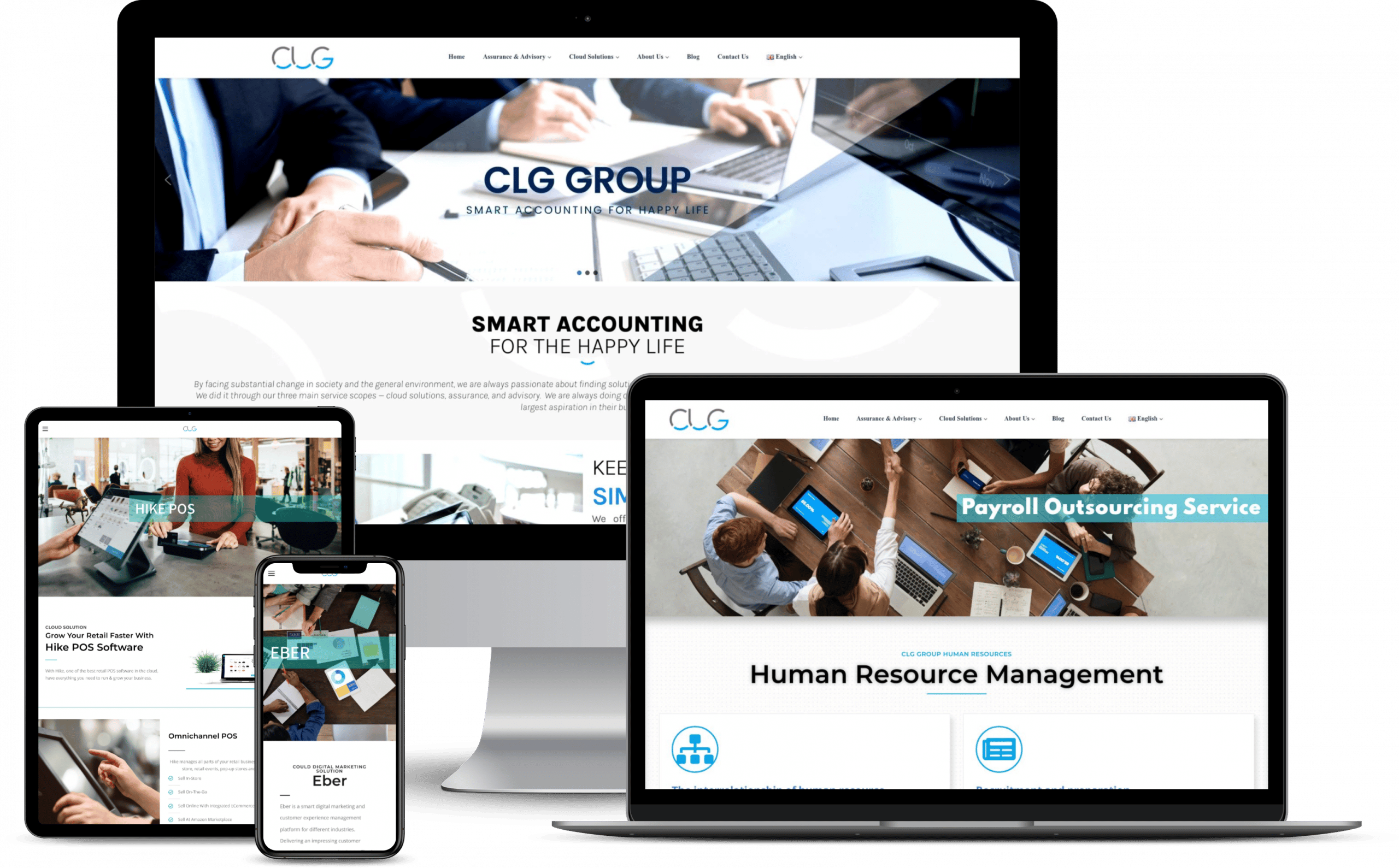 Time to break the ice?
We would love to hear from you.