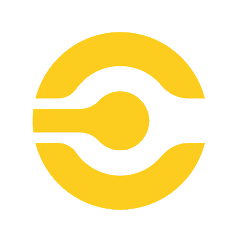 CargoLink connects Shippers' transport requests to a nationwide network of carriers. Whether sunny or rainy, late at night or early in the morning, CargoLink is always ready to help you find the most suitable truck with the best route.
Team size : 12
Language: Flutter
Technology: SOCKET, RestAPI
Time to break the ice?
We would love to hear from you.