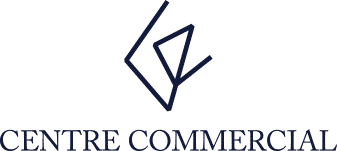 We wanted to mix fashion with a sustainable and socially based approach to create one of the most fantastic stores in the world. Centre Commercial is not a store; it's a movement.
Centre Commercial is a famous Paris-based fashion brand committed to high-quality, eco-friendly fashion and lifestyle products. The first store of Centre Commercial is in Rue de Marseille, an up-and-coming part of Paris' 10th district and the second one is in Saint-Germain-des-Prés in rue Madame. The space welcomes one of the capital's world-class selections of men's and women's wear and serves as a meeting space for product launches or events. A project that never stops being surprising.
All Centre Commercial participants and brands are transparent about the production: they know where they manufacture without necessarily being something they make a big deal of. The brand wants a space that shows its fashion, environmental, and social commitments. They've always considered it more than just a store. Centre Commercial can function as a melting pot for gatherings and events where freedom of expression is highly embraced.
Industry: Clothing & Beauty, Fashion & Apparels
CHALLENGE
As a high-end fashion store, Centre Commercial hopes to bring customers a great experience. However, it is hard to attract new customers with the unresponsive designs and unappealing look. Therefore they search for a website solution to provide the customer with a seamless experience throughout their shopping journey.
Another challenge that Centre Commercial deal with is the website with slow speed and restrictive structure. That leads to inconvenience when using the website. They want to update the web with a faster speed and smooth use.
THE GOAL
We are proud to cooperate with Centre Commercial to bring the most effective solution to handle all their issues. We decided to optimize the website with some methods such as Optimizing the size of images, Using a Content Delivery Network, and Reducing the number of plugins.
Moreover, we re-design the web so that it can attract a large number of new customers. The new customer's proportion increases up to 40%. Centre Commercial also gives positive feedback about the easy product, order management and a higher performance mark.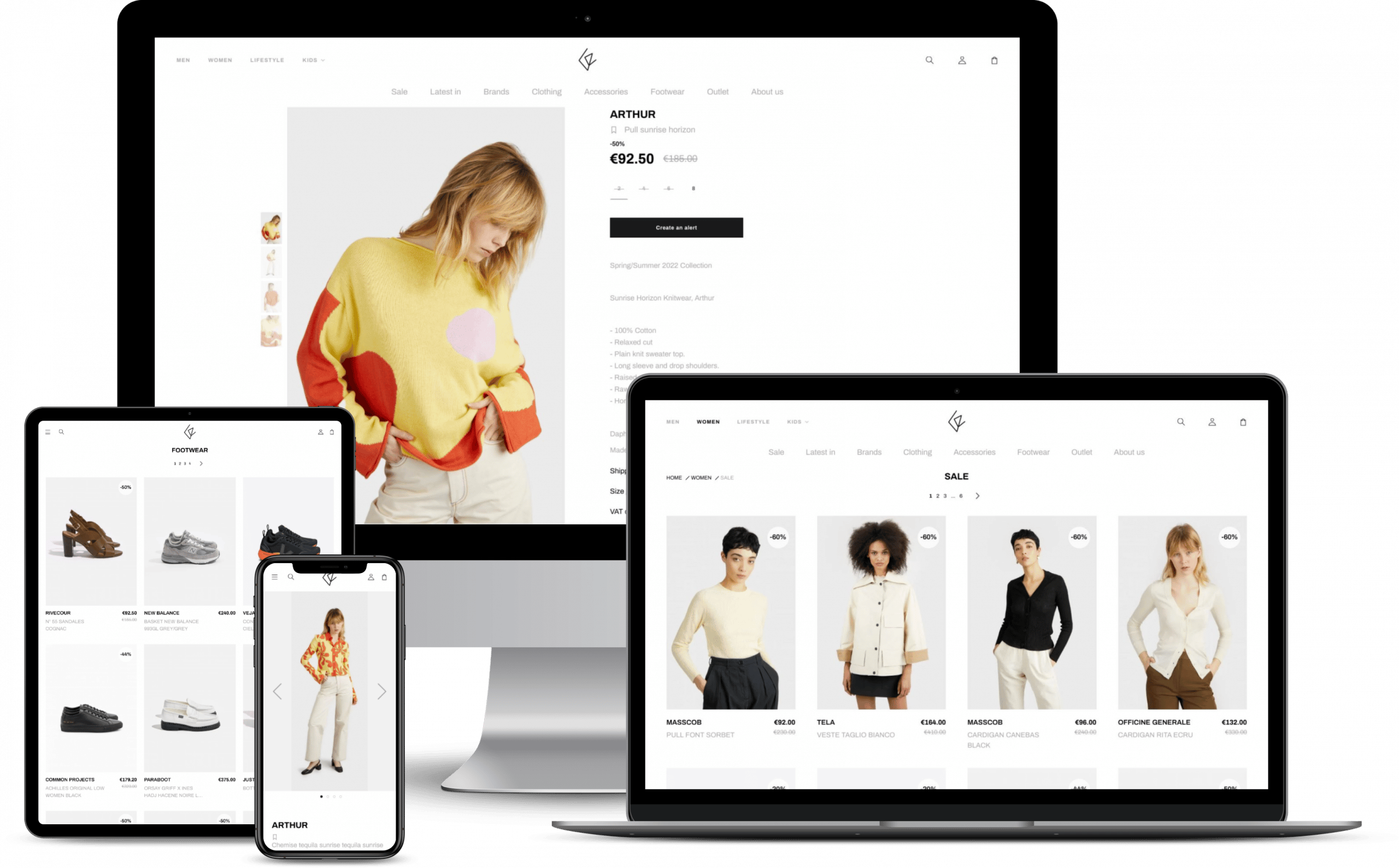 Time to break the ice?
We would love to hear from you.